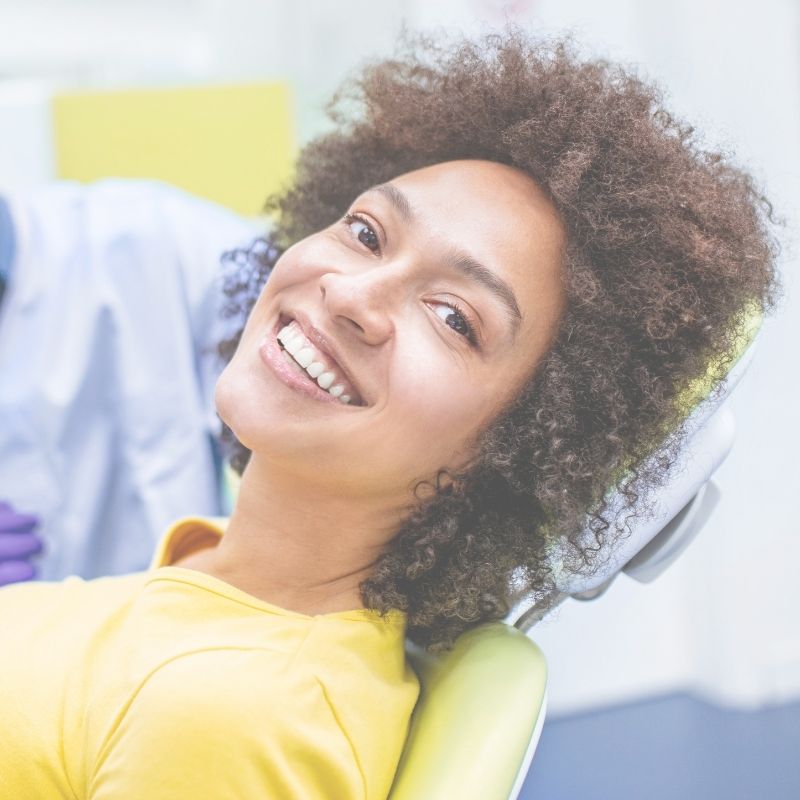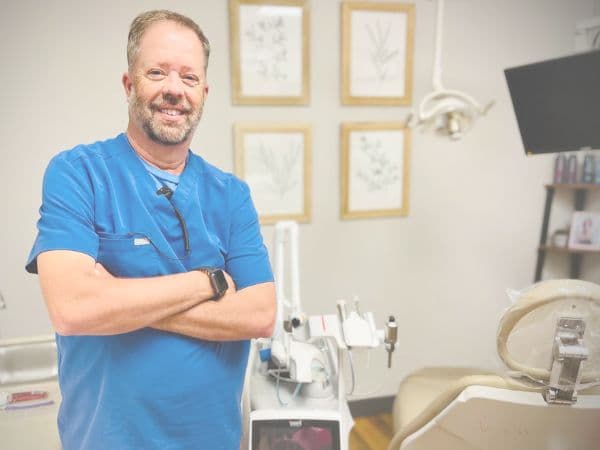 Stop putting off the smile you've always wanted.
"At Smith and Cole, we use the most up-to-date, minimally invasive techniques to ensure you get the smile that you want.  From whitening to veneers, we've got you covered."
—  from Dr. Todd Smith, dentist of 30+ years
Lumineers
When you're looking to repair imperfections with your smile, lumineers are the first choice. With a little less preparation and little to no removal of enamel from the surface of the tooth, this may be the solution you are looking for.
Porcelain Veneers
Porcelain veneers can easily solve a variety of dental problems, including broken, chipped, discolored, or unevenly spaced teeth. We will have your dream smile ready in no time.
Teeth Whitening
If your smile looks a little dull or discolored, this may be the treatment you are looking for. Our patients see great success with both of our whitening treatments. What are you waiting for?