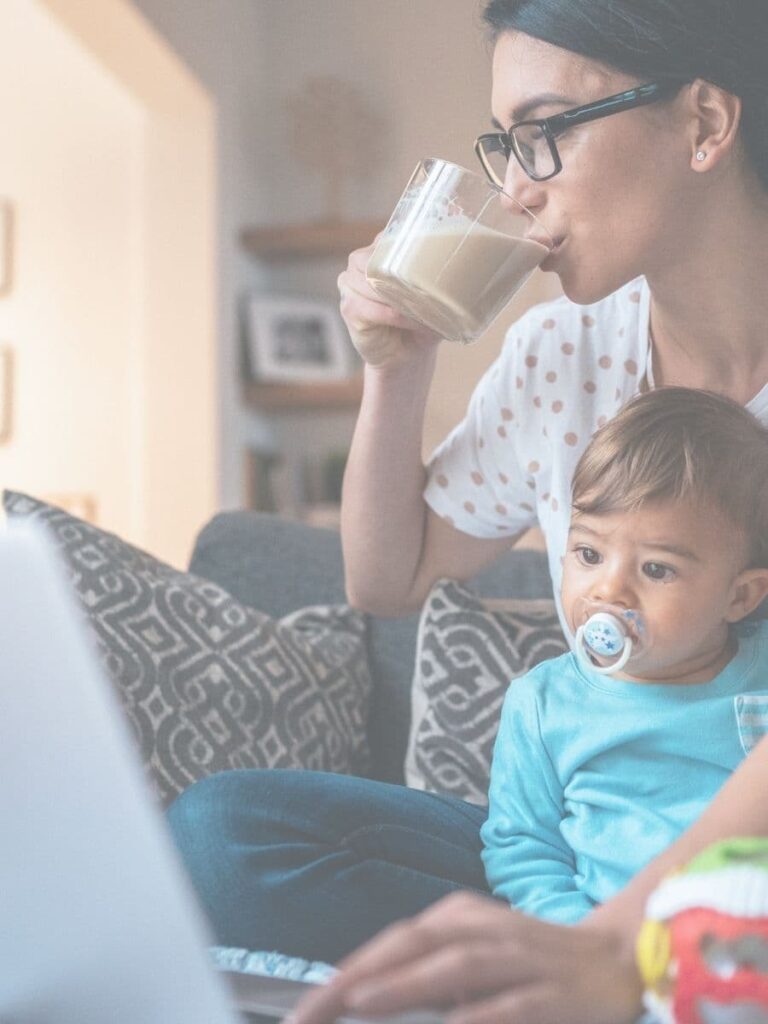 Who likes putting the dentist on their to-do list?
You know ignoring the health of your family's teeth won't keep problems at bay. You're uncertain which practice in New Braunfels to trust, nervous about the out-of-pocket expense, and skeptical that you can even get an appointment with your busy schedule. Worse yet, you dread the thought of any family member sitting in the chair, which keeps pushing this task lower on your priority list.
You shouldn't deny yourself and your family good dental care because you're anxious about a trip to the dental office.
Don't fret.
Every decision Smith & Cole Dentistry makes is made with you in mind.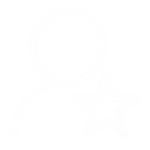 Expert Care
We are a practice that utilizes the latest technology to deliver precise dental treatments with incredible efficiency. If it's something new in dentistry, we're all over it. Care for all Ages
Parents, kids and mature adults will find all the services they need within our skilled staff to keep their teeth healthy and white. Comfort Care
We put forth every effort to create a calm, relaxing environment and we work closely with you to make sure you're relaxed and comfortable the whole time.
From one New Braunfels family to another.
We're moms and dads too. We understand how hard it can be juggling schedules and taking care of family needs. And when it comes to the dentist, you're not the only person struggling to check this off your to-do list.
At Smith & Cole Dentistry, we want to take the dread out of managing your family's dental care.
Longevity built our reputation. We've been helping and growing with people just like you in our community for over thirty years.
Innovation keeps us current. Our doctors and hygienists place a high value on staying a step ahead of the game with advanced training and procedures to provide optimal care.
Fun fact: Our practice is the longest-serving dental practice in New Braunfels serving since 1947. We still see patients treated at our first location. We count it an honor to continue serving them.
We don't think there's a better profession than one that keeps smiles healthy.
We use the latest in dental technology to provide the best care for you and your family. You'll walk away from an appointment with us understanding your treatment, the costs involved, and options available should anyone need further care.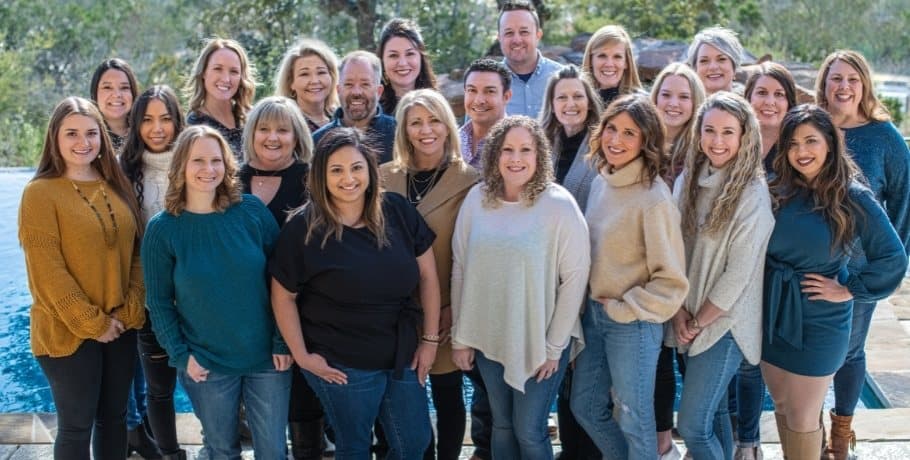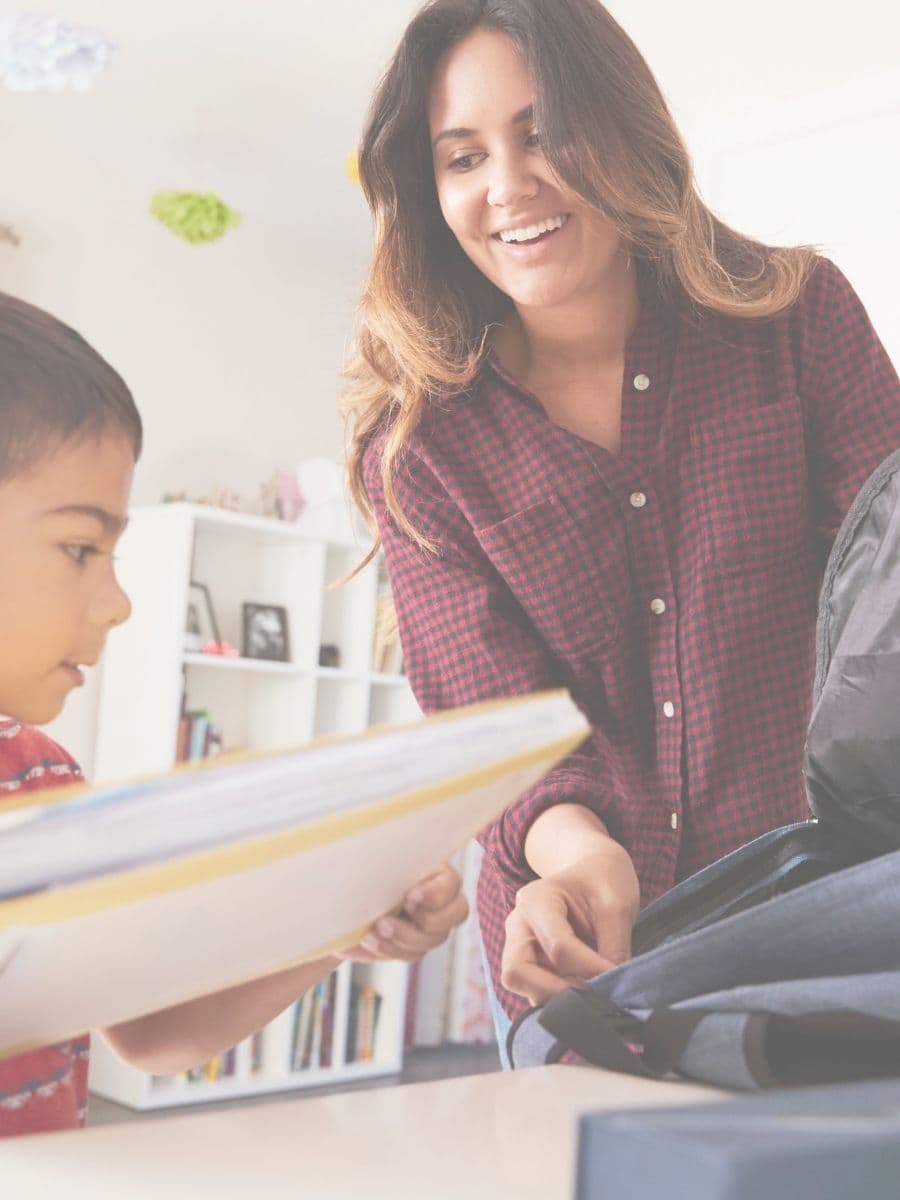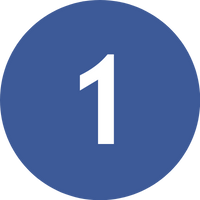 Call for an appointment.
Call us and we'll help you get the right kind of care scheduled for your family.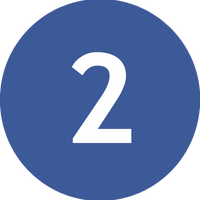 Love your visit.
Come meet your new dental family in a space that's as warm and inviting as our team.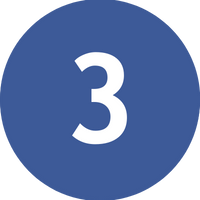 Celebrate happy smiles.
Enjoy the peace of mind knowing your family will be smiling for years to come.
Extended hours for your convenience.
Two days a week we come in early and stay late to help busy families with more options for care.
Monday …………… 8am – 5pm
*Tuesday …………… 7am – 7pm
Wednesday ………. 8am – 5pm
*Thursday …………. 7am – 7pm
Friday ……………… 8am – 5pm
Fill out this simple form to start the process.
Let's get this off your to-do list!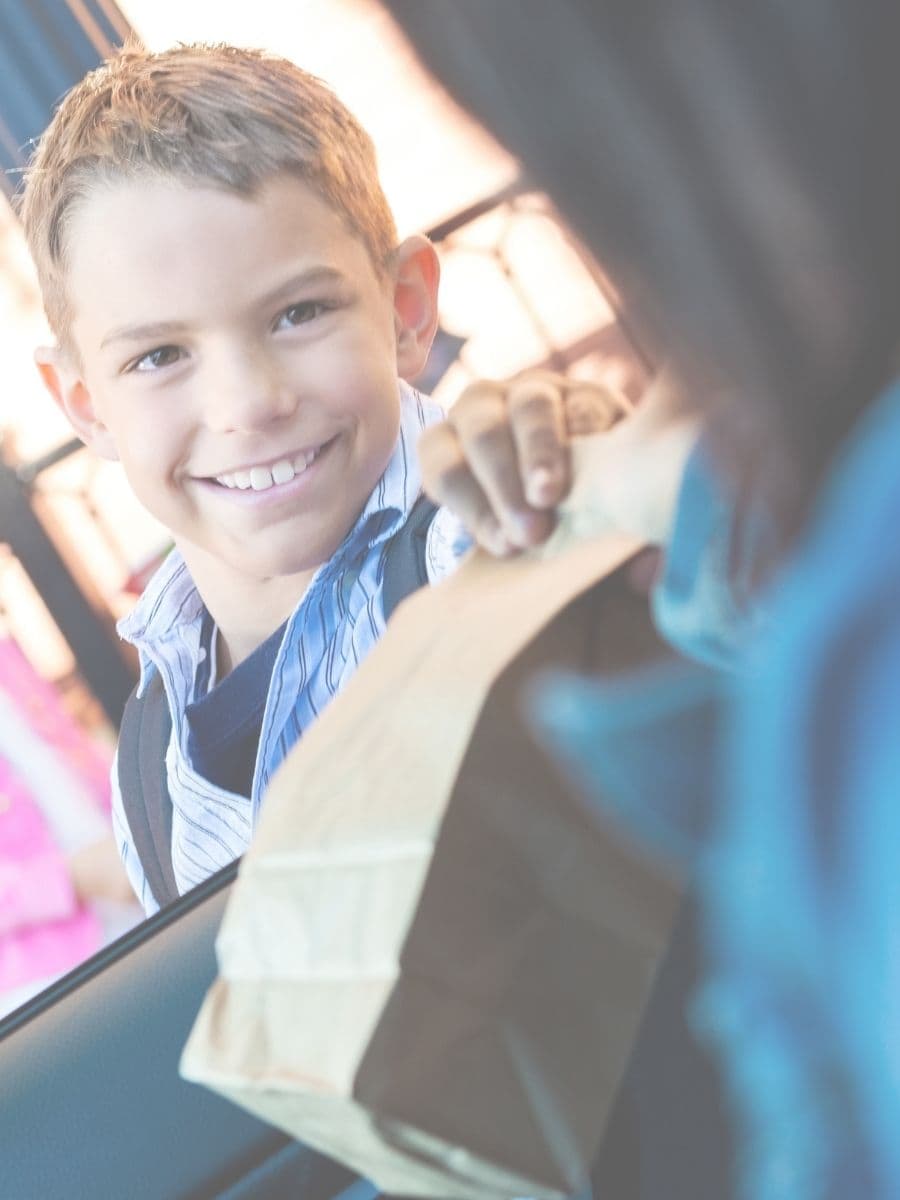 Great experience! Clean, knowledgeable, professional and friendly!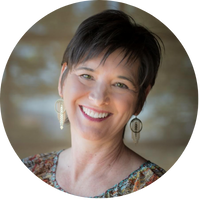 The doctors and staff are very friendly. Very helpful. And the office is so comfortable! I never felt rushed, or like I was just "one of many" being moved along a busy schedule. They have always taken time to thoroughly and kindly explain processes and procedures and answer our questions. During my (and my family's) visits, we have always had positive experiences of personal care, concern, and conversation. Highly recommend!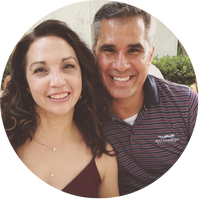 Great service and great dentistry. We have been going there for about 30 years.