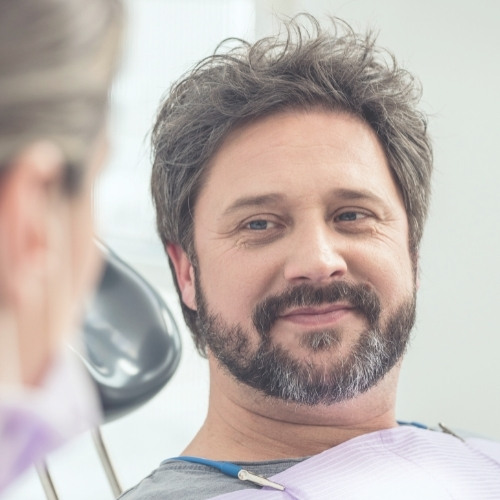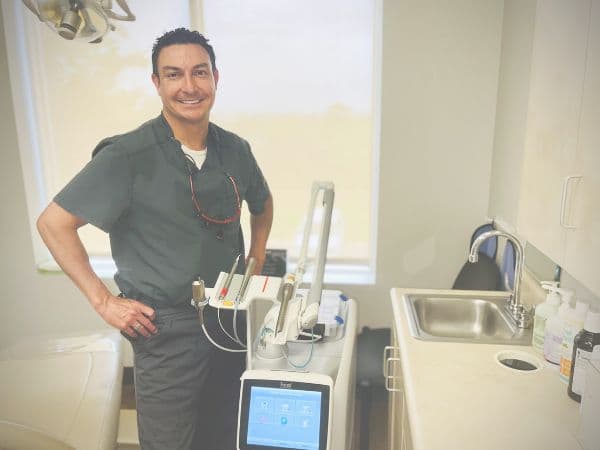 Our patients benefit from our advanced technology.
"It's important for us to be able to offer you the best that technology can offer in dental care and solutions. That's why our doctors and hygienists place a high value on staying a step ahead of the game with advanced training and procedures to provide optimal care."
—  from Dr. Michael Cole, practicing dentistry since 2001.
LANAP® Laser Treatment
If you have gum disease, LANAP® is the way to treat it. No cutting of the gums with this procedure which makes this kind of treatment preferred by dentist and patients alike.
Fix Bleeding Gums
When you rinse after brushing your teeth, do you see any evidence that your gums may be bleeding? If so, our laser treatment will get you healed in no time.
LANAP® FAQs
LANAP® is an acronym for Laser-Assisted New Attachment Procedure. It utilizes the best dental laser called the Periolase MVP-7. If you are not sure about laser technology, click on read more to find out how safe it is.