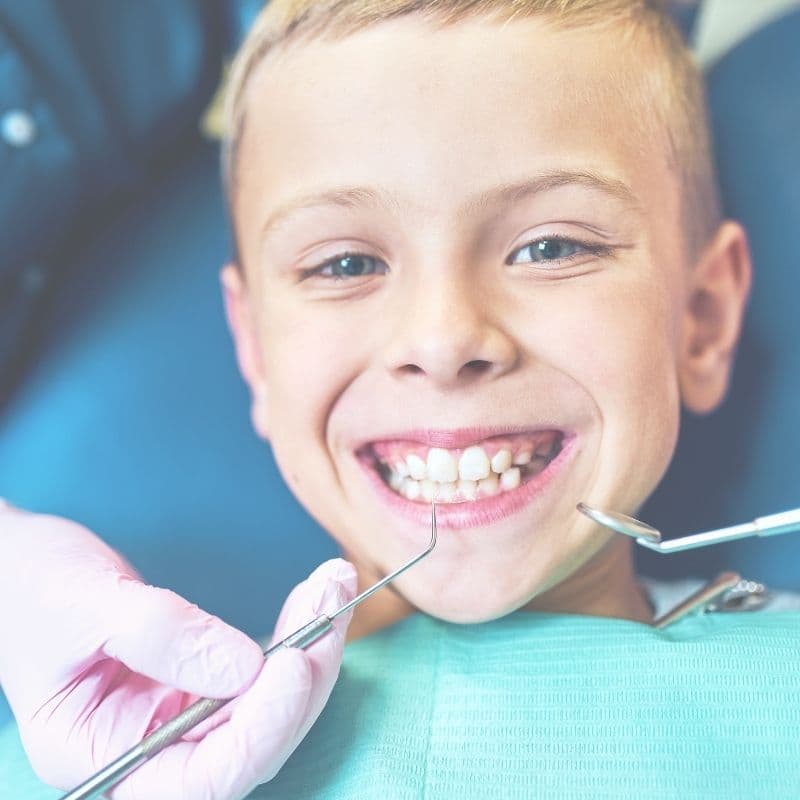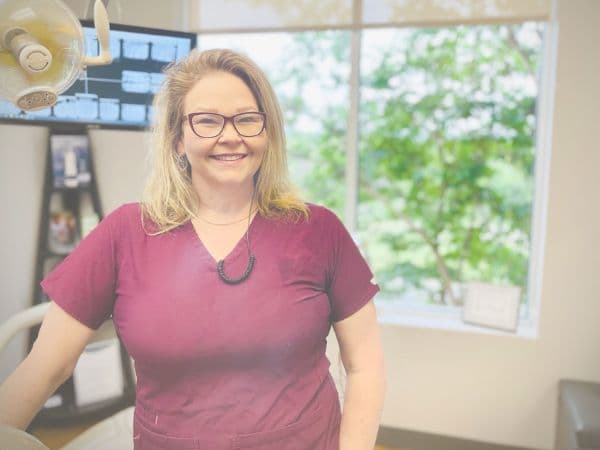 Consistent dental visits keep your entire body healthy.
"Our expert team of dentists and hygienists are fully equipped to provide the highest quality care for whatever dental work your family may need. Innovation gives us the tools to make sure we are offering our patients the latest in dental care. If you want to know more about the technology used in our office, click here."
—  from Barbara, hygienists and dental care since 1998
General Dentistry Services
Cleaning & Xrays
Just like routine oil changes keep your car's engine in great working order, regular dental care is essential to main a healthy smile.
READ MOREE
Composite Fillings
The earlier you get in for a filling, the more likely you will be able to avoid an emergency.
Tooth Extraction
Sometimes a tooth just needs to come out. If it does, we will make sure to make it as easy and painless as possible.
Crowns & Bridges
It's not unusual for teeth to become worn or cracked. A simple crown or bridge can make them look and feel new again.
Root Canal
We understand the words "root canal" can sound scary, but they don't have to be traumatic. Having one can keep you from losing a tooth.
Gum Disease
Your gums are just as important as your teeth. We want to help you prevent gum disease before it deteriorates your smile.
Crown Lengthening
Sometimes a surgical procedure on the gums called Crown Lengthening can enhance the appearance and health of your smile.
Scaling & Root Planing
Plaque can be stubborn.  If it's not removed, it attracts bacteria and turns into tartar which needs a little more help removing to keep a healthy smile.
Dentures
When teeth go missing, dentures are a good solution. Unlike implants, dentures can be taken out and put back into your mouth. 
Periodontal Maintenance
Periodontal maintenance therapy is an ongoing program designed to prevent periodontal disease in the gum tissue and bone.