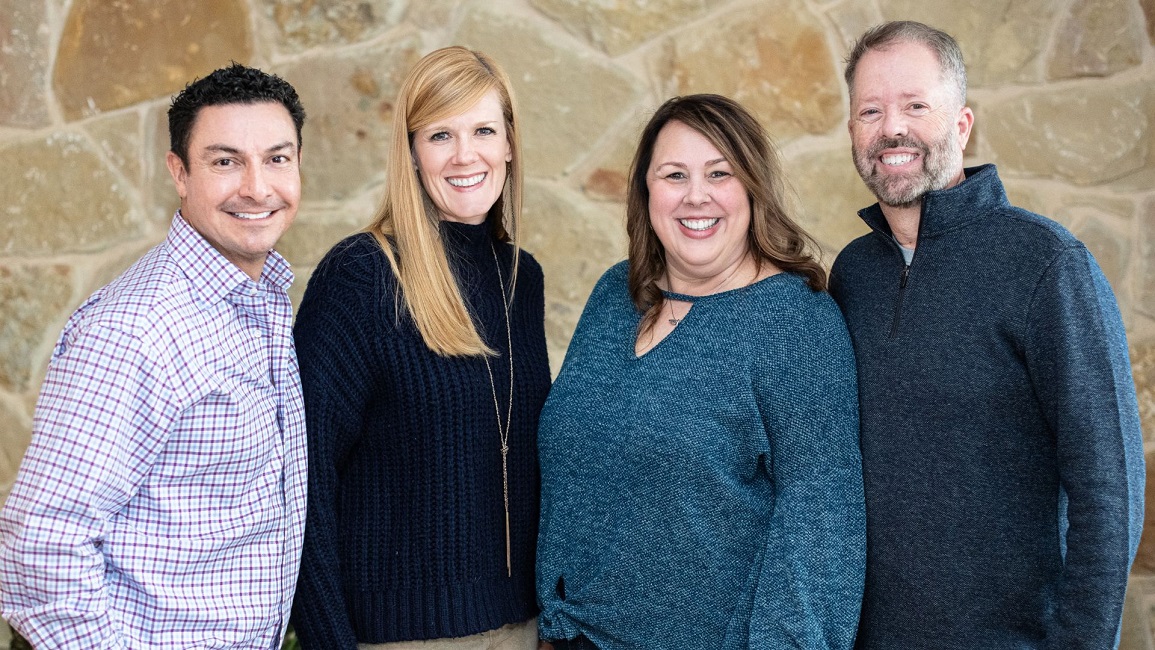 Smith & Cole Dentistry is family-owned. Dr. Cole and his wife Bonnie (pictured left) along with Dr. Smith and his wife Linda are all involved in making sure patients are treated in the best of care.
We love serving the people of New Braunfels.
 At Smith and Cole Family Dentistry, we know you want peace of mind knowing your family's smile is protected. In order to have that, you need the best dental care for your family. The problem is you don't like going to the dentist which makes you procrastinate prioritizing it on your to-do list. Worse yet, you know ignoring the health of your family's teeth doesn't keep problems at bay. We believe every person deserves expert dental care without dreading the process.
We get it. We're moms and dads protecting our family smiles too, which is why we know how to make every dental decision with you in mind. We've been doing this for over 30 years. Longevity built our reputation. Our innovation keeps us current.
Let's get you scheduled, so you can stop avoiding the care your family needs and enjoy knowing you've got your family's smile protected for years to come.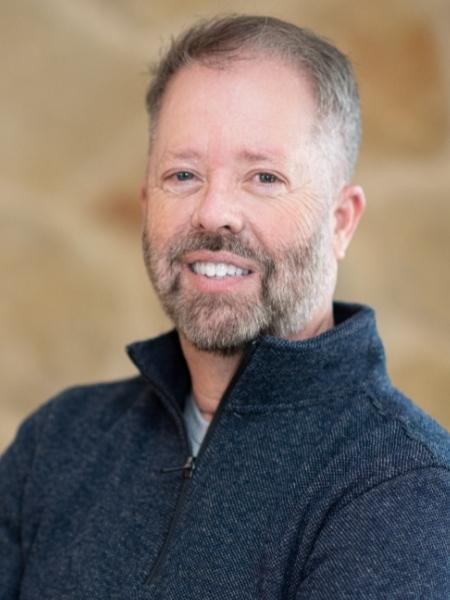 Dr. Todd Smith has been practicing dentistry in New Braunfels for 27 years. He and his wife, Linda, have been married for 30 years and they have three children: Lindsey, Connor, & Dawson. Dr. Smith's daughter Lindsey passed away in a car accident in 2013, if you would you like to find out more about her moving story please click here.
When not at the office or spending time with his family, you can find Todd leading leading small groups and couple in pre-marital ministry counseling, hitting some tennis balls or watching sports and honing his skills as the next big commentator for ESPN.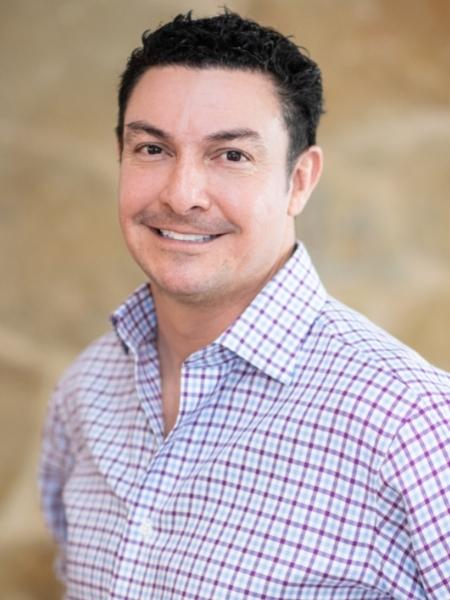 Dr. Cole has practiced in New Braunfels for over 18 years and has served the San Antonio and Pleasanton areas. He and his wife, Bonnie, have been married for nine years and have three children: Katherine, Caleb, and Karissa. Michael loves to serve people; he does this primarily through various ministries at Oak Hills Church, including teaching in the children's ministry, leading small group bible studies, and serving globally in over 18 short-term mission trips. You can also find him cutting a rug on the dance floor, listening to live music, snow skiing, or hanging out with friends and family.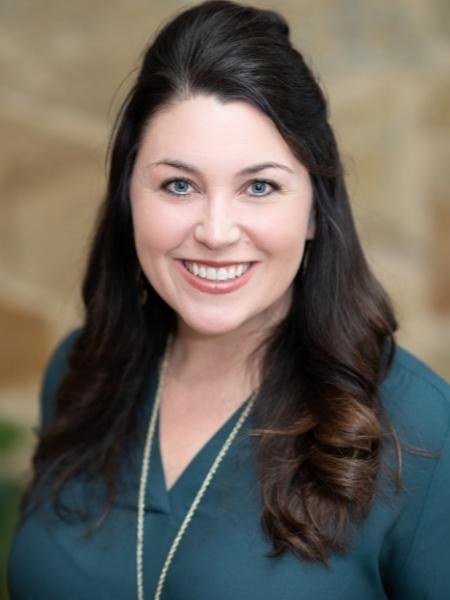 Dr. Kristin Soileau completed her bachelor's degree at Texas A&M University and has been practicing dentistry since graduating from the UT San Antonio Dental school in 2006. She continued her education by completing an Advanced General Dentistry Residency Program in 2007 and served in the US Army from 2006-2012. Dr. Soileau is a Fellow in the Academy of General Dentistry and a Fellow in the Academy of Clear Aligners.  She also serves as a board member for the Academy of Clear Aligners and leads a monthly AACA Orthodontic study club.   As a Diamond Invisalign provider, she is among the top 1% of Invisalign Providers worldwide.  She has been thrilled to be a part of the Smith and Cole Family since 2014, when her husband's job brought them back to San Antonio.  Kristin is married to her husband, Matthew, and they have two children: Hannah & Kaitlyn.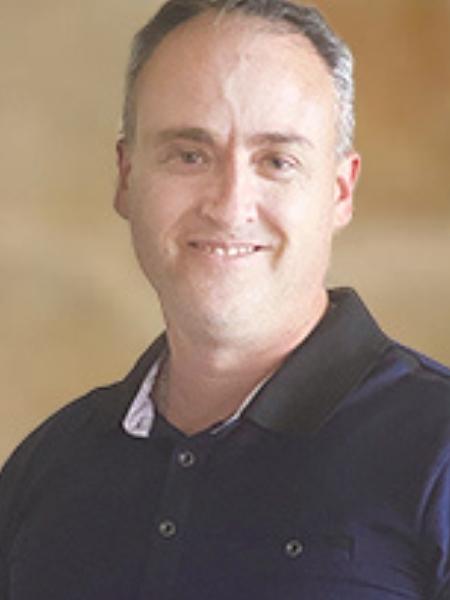 Dr. Albert Ouellette is a Board certified Oral & Maxillofacial Surgeon (OMFS). He recently retired from the United States Air Force after 21 years having completed an Advanced Education in General Dentistry program in 1995 and later his OMFS residency in 2003; both through opportunities provided by God through the USAF. He is thankful now to be a part of the Smith and Cole Dentistry Family!
Albert and his wife, Dianalyn, have been married for 23 years and have four children: Isaac, Cody, Aliana, & Kaylee.
When not in the office, Albert enjoys riding his motorcycle with the Alamo Apostles and is an avid outdoor sportsman (hunting, fishing, camping, hiking…) He attends the Oak Hills Church Crownridge Campus in San Antonio and is a member of the Family Sunday School class there.
He is grateful for the gifts God has provided him and tries to serve by providing care on mission trips. He has been to Brazil and Guatemala multiple times providing needed extractions and cleft lip/palate surgeries as well as other facial procedures. He intends to continue and hopes to increase the number of mission trips on which he travels.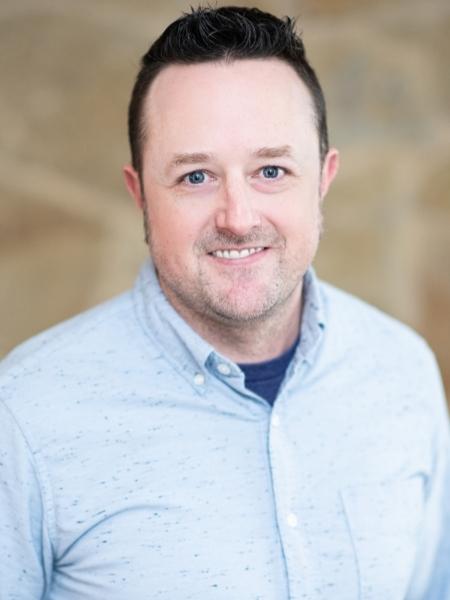 Please help the Smith & Cole family welcome our newest member, Dr. Adam Gentry.  Although he is new to our dental family, he is not new to dentistry.  Dr Gentry received his DDS degree from the University of Colorado School of Dental Medicine in 2012 and has been practicing ever since.
Adam is husband to Kirstin and dad to three kids. Since the Gentrys are also foster parents, that number (of kids) is sometimes higher; they love having the chance to be a temporary safe space for children who need it and are an adoptive family as well.
Dr. Gentry is glad to be back in the Lone Star state, where he was raised, after having spent time on the east coast, in Colorado (his wife's home state), and more recently after two overseas experiences practicing dentistry in the exotic countries of Saipan and New Zealand!
He also loves spending time with his family, outdoors if possible. The Gentrys are happiest boarding a plane to explore the wide world! Adam also loves surfing, skiing, basketball and fly fishing. But, Adam's faith in Jesus is his central interest. He loved leading men's groups in Saipan, Denver and New Zealand and is looking forward to getting involved in a local church.