Invisalign Services
in New Braunfels, TX
Too busy to call us now? Let us call you later!
| Day | Hours |
| --- | --- |
| Monday | 8 am – 5 pm |
| Tuesday | 7 am – 7 pm |
| Wednesday | 8 am – 5 pm |
| Thursday | 7 am – 7 pm |
| Friday | 8 am – 5 pm |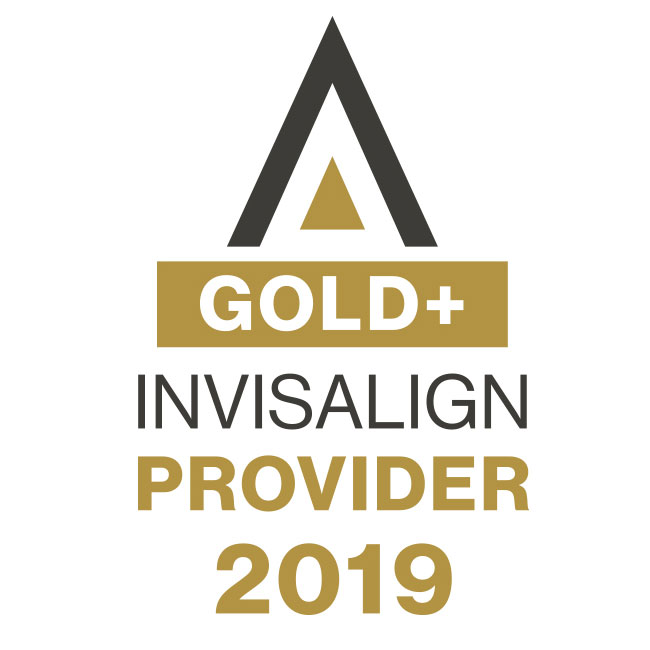 Every Invisalign aligner is unique and developed to meet your specific needs. It needs to be replaced every two weeks in order to ensure a consistent and smooth aligning process. These invisible aligners are easily removable and don't cause any discomfort while eating or attending to your oral hygiene.
Invisalign Treatment Process
The length of the treatment varies depending on your personal situation. The first step of the process is consulting with our experienced Invisalgin provider, Dr. Kristin Soileau. During this meeting Dr. Soileau will assess the condition of your teeth and severity of the misalignment and determine whether you are a good candidate for Invisalign.
The next step is developing a custom treatment plan based on your x-rays, impressions, and pictures. The Invisalign treatment team will develop a 3D image of your teeth and use it to create the most efficient treatment strategy.
With the plan mapped out, you will be provided with your first set of clear aligners. They are made from BPA-free plastic and are perfectly comfortable and safe. The aligners will be replaced regularly over the duration of the treatment.
Effective Invisalign Services for Everyone
At Smith & Cole Laser and Family Dentistry, we believe in providing exceptional care in a friendly and supportive atmosphere. Dr. Kristin Soileau is an expert in her field and strives each day to make patients feel at ease while transforming their smiles. Our office is proud to serve patients from New Braunfels, TX as well as the surrounding areas. We offer a variety of treatment options including the LANAP Laser Treatment, Dental Implants, Sleep Apnea, TMJ, Sedation, Pediatric Dentistry, and CEREC Same Day Crowns. Call (830) 629-1954 to schedule your appointment or click here to request an appointment online!
Get in touch with us today (830) 629-1954