Too busy to call us now? Let us call you later!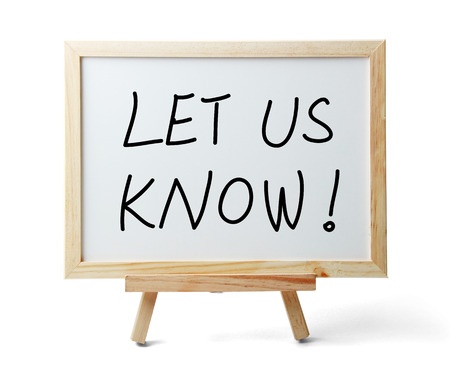 Doctors Smith and Cole, as well as our entire staff, feel privileged that you chose us as your oral health care providers. We know you have many choices in the New Braunfels area and would like to thank you for choosing us. We also know you are busy, but we'd like to request that you take few minutes of your time to give us an honest review of your experience with our practice. We value our patients opinions and will use the information you give us to make our practice the very best it can be.
Our patients are our number one priority and your comfort and level of care is primary to our practice. We strive for excellence and your honest review of our services will help us raise the bar of excellence you have come to expect from our office. What did we do right? In what areas can we improve? The answers to these questions will help us make your next visit an even better and a more comfortable experience.
Was our office clean and inviting? Did our staff treat you with respect and compassion? Did the doctor answer your questions before he proceeded with your service? Were you happy with your overall experience? The answers to these questions are important to us since we want you to be happy with our services and your entire experience at Smith and Cole Dentistry.
Please take a few minutes and use the form below to give us your honest opinion and feedback. We will take this information and translate it into an even better visit next time you come into our practice. Thank you from all of us at Smith and Cole Dentistry. We look forward to your next visit!
Quick, easy option to make your payment online!
Get in touch with us today (830) 629-1954
Smith and Cole Dentistry
Average rating:
1 reviews
Sep 19, 2019
Dr. Smith helped me out on a specific and specialized issue. He as well as his staff performed with the highest degree of professionalism and courtesy. I highly recommend.